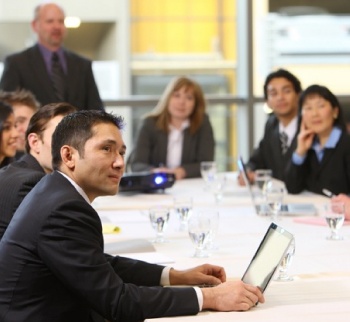 CEOs/Executives
Business leaders are well aware that companies need to continually innovate and optimize their business to improve the bottom line. And that's just what we help them achieve. Industrial optimization can help leaders make more strategic decisions and innovate effectively, which has a direct impact on profitability and market share.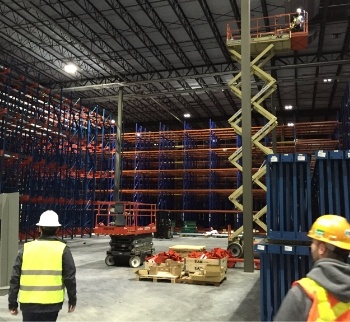 Facility Managers
In addition to the day-to-day oversight of production, facility managers also seek ways to improve efficiencies, enhance processes and productivity, and reduce costs. We can help facility managers make sense of the overwhelming amount of disparate data, giving them the information and analytics they need to make more educated, strategic decisions.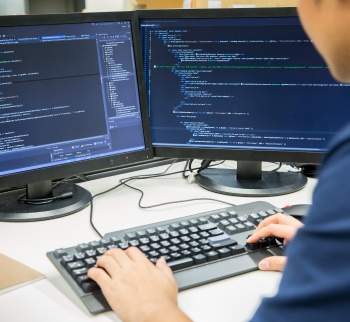 Data Scientists
Data scientists are tasked with creating and implementing the systems that enable the deep, integrated analysis of production data. However, creating a platform to integrate, normalize and transform disparate data has proved challenging and expensive. Data scientists often look to custom or off-the-shelf solutions they can build upon as their business grows.